As our team at Valor Hospitality Partners prepares for the close of what has been an exciting and plentiful 2019, exciting updates are waiting in the wings for 2020. 
Before the holidays, Valor's global partners convened in the United States for a dual-city event in which they were able to connect, and share ideas, in preparation for the new year. 
Now that 2020 is upon us, our global Valor family has some truly astounding projects underway. Building and strengthening connections across multiple continents, here are a few of the things everyone is looking forward to in 2020. 
Valor's Global Growth
Valor Hospitality's vision to reimagine the hospitality experience, globally, is coming to fruition in 2020. We now have a division in the United Kingdom, South Africa, the United States, the Middle East and Asia. We're incredibly excited to execute (and announce) our new management agreements in destination cities including Dubai, Bangkok, and Cape Town. More details to come soon!

Setting a Precedent in Africa
Valor Hospitality Africa is starting 2020 off strong with new and somewhat groundbreaking updates regarding previous mentions of an exclusive agreement with InterContinental Hotels Group (IHG®), one of the world's leading hotel companies. 
Truly setting the bar high for 2020, Valor Africa has secured the privilege of partnership with IHG® as they unveil the latest addition to their current portfolio of unique hotel brands. 
A truly unique, upscale experience, voco is the newest IHG hotel brand. Combining character and quality, Voco lifestyle hotels offer a distinctly different experience that is both upscale and unstuffy. Recognizable across continents, Voco hotels warmly invite guests to "stay somewhere new."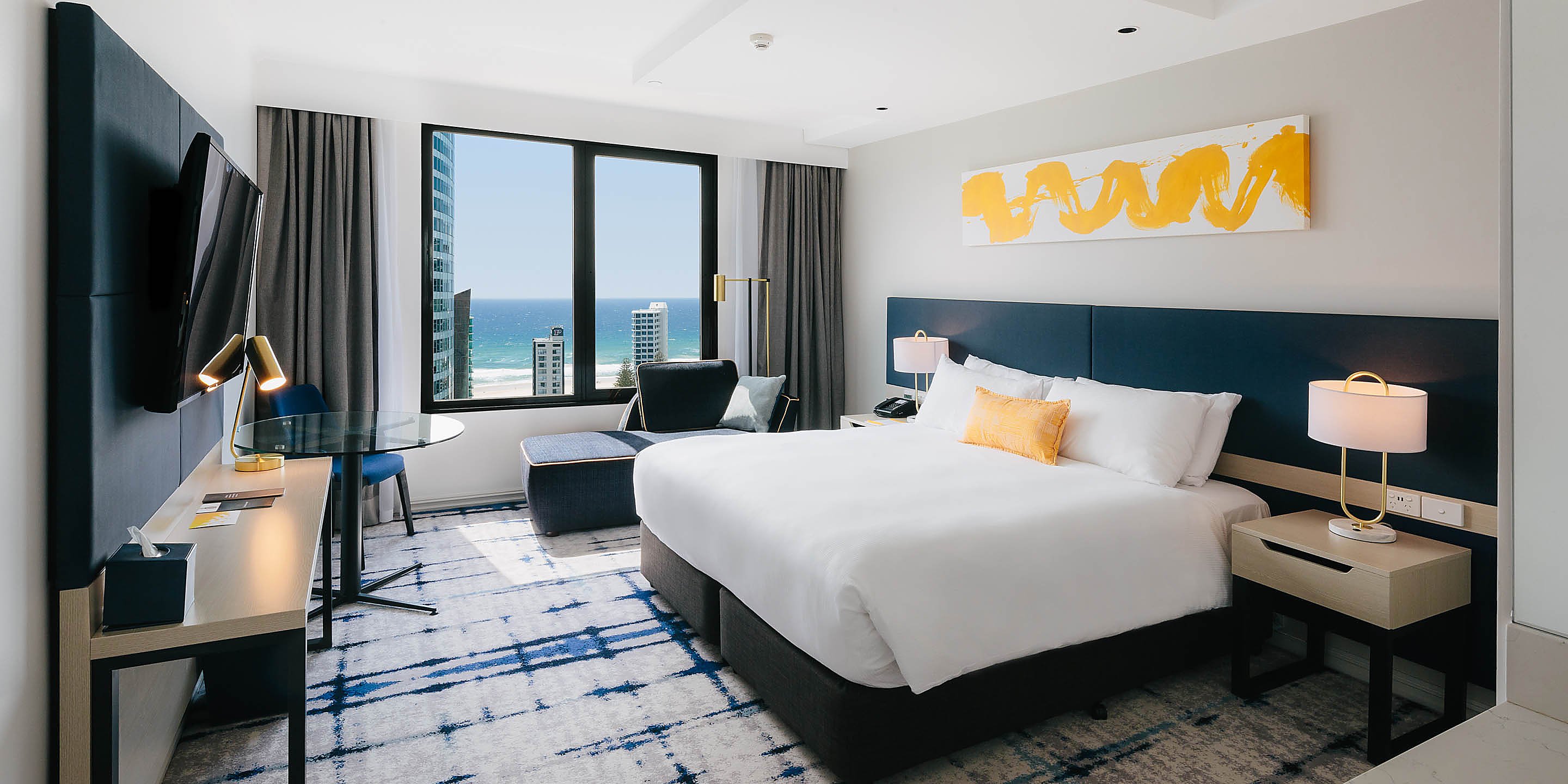 Graham Wood, Managing Director of Valor Hospitality Partners Africa says the IHG agreement provides "a unique opportunity to provide a range of high-quality branded accommodation options to suit the evolving needs of guests traveling to Africa." 
Remaining true to the ideals Valor holds for reimagining hospitality, the newest voco lifestyle hotel is in great hands with the hotelitarians at Valor Africa.
Somerset Hills to reopen as a Tapestry by Hilton
For Valor hotelitarians and global partners, reimagining hospitality often means reimagining forgotten places. Such is the case with the Somerset Hills Hotel, which was reported to be a prominent, bustling location for nearly thirty years before closing its doors in 2017. 
Following impressive renovations, the formerly vacant location is set to reopen as part of the Tapestry by Hilton collection in early 2020. 
The Tapestry Collection is curated to offer guests an upscale, boutique hotel experience with the familiarity of the Hilton brand and reputation. As such, the Somerset Hills Hotel promises to offer guests a "welcoming atmosphere" and "an unforgettable experience."
Upon its completion, this Valor-managed Somerset Hills hotel will offer 118 guest rooms, plus thousands of square footage for indoor event space. Although the internal architecture required what may be viewed as a complete overhaul, acknowledgments of the town's Colonial history can be found throughout the renovated interior. These touches will help to maintain this unique location's individual spirit.
Kitsch at Hotel Indigo® Williamsburg
A new addition is coming to Hotel Indigo® Williamsburg in 2020. The sleek, stylish IHG boutique hotel opened its doors this summer in Brooklyn, following much anticipation. In the coming year, Hotel Indigo® Williamsburg will be adding an impressive dual-level restaurant to its mile-long list of stunning features, amenities, and an assortment of neighborhood best stops nearby.
Set to open sometime in early 2020, the restaurant will be of superior quality. Officially named Kitsch, the dining addition will feature indoor and outdoor seating. The menu is expected to be playful, led by the talented and highly-experienced Executive Chef Chai Trivedi. Taking into consideration his impressive experience in the culinary arts, it's likely worth stopping by for a taste of whatever's on the menu.
Tugwell's Public House Grand Opening
In Greenbelt, Maryland, the Crowne Plaza Hotel is preparing to ring in the New Year with a few surprises and enhancements. Perhaps the most exciting addition for Crowne Plaza in 2020 is the addition of a hotel restaurant, Tugwell's Public House. 
A suburban Maryland favorite, Tugwell's Public House is a comfortable, casual restaurant that serves great food, three meals a day. From impeccable hospitality to the prime location, this in-house eatery has all the fundamentals of your next favorite place to grab a bite to eat. 
As of December, 2nd, guests should keep in mind that the Crowne Plaza hotel lobby will be under construction as part of its property enhancement program. Additionally, Tugwell's Public House is temporarily located in the Chesapeake Room. Click here for more information regarding hours of operation and contact info. 
Which future location would you most like to visit in 2020?
Tell us in the comments below!